Mountain Ear, Nose & Throat Associates – Franklin, NC
Contact Us
| | |
| --- | --- |
| Monday | |
| Tuesday | |
| Wednesday | |
| Thursday | |
| Friday | |
| Saturday | |
| Sunday | |
Closed daily for lunch from 12:00-1:00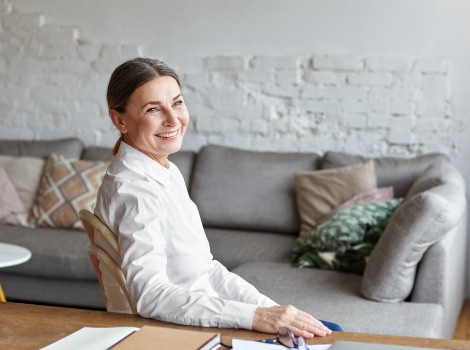 Our Practice
Franklin's ENT and Hearing Care Provider
Welcome to Mountain Ear Nose & Throat Associates, a leading provider of quality ear, nose and throat (ENT) care. Our clinic in Franklin, NC specializes in diagnosing and treating different conditions of the ear, nose and throat. Using state-of-the-art equipment, we are able to provide diagnostic solutions to a number of different conditions, from sinus and sleep disorders to thyroid and allergy problems.
Additionally, we treat individuals coping with hearing loss. Our ENT providers are dedicated to providing the highest standard of otolaryngology care to the individuals of Franklin and the surrounding areas.
Staff
ENT Specialists in Franklin, NC
Talk today to our ENT providers to find out more about what our office can do for you! We assist our patients in a multitude of ways, including treatment for hearing loss, tinnitus, sinus, nasal, allergy, thyroid, adenoid and sleep disorders.
Products & Services
Here's how we support your hearing health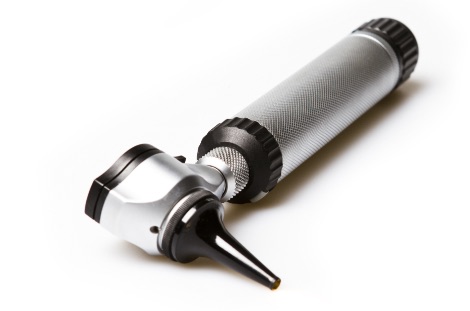 Ear, Nose and Throat Services in Franklin, NC
Our practice offers extensive otolaryngology services, ranging from hearing loss, nasal and sinus surgeries, to adenoid and thyroid procedures. The ENT providers at our practice are able to provide complete ear, nose and throat care.
Allergy and Sinus
Allergy Testing and Immunotherapy
Chronic Sinusitis
Ear Infection
Hearing Evaluation
Hoarseness
Nose Bleeds
Obstructive Sleep Apnea & Inspire
Rhinitis
Sinus
Snoring
Thyroid Disorders and Surgery
Tinnitus
View Services
Our Products
Integer posuere erat a ante venenatis dapibus posuere velit aliquet. Vestibulum id ligula porta felis euismod semper.